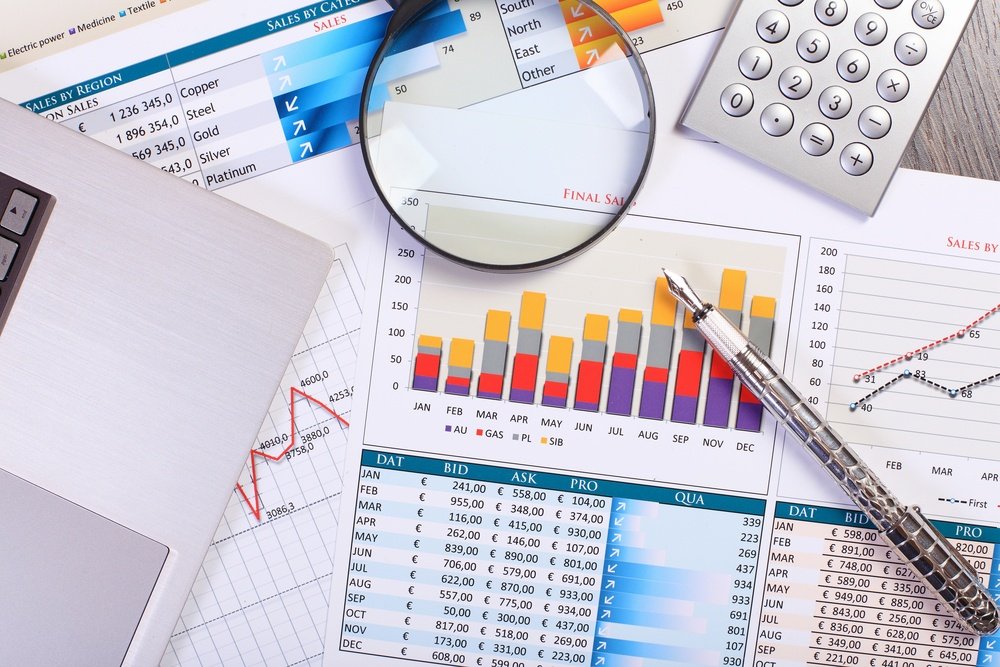 Gary Simon, a member of the Institute of Chartered Accountants, sees the biggest problem in preparing the financial statements for the fact that differences within the company are often recognized late. Then the different posting logics and valuation approaches in the group become apparent and differences arise, which have to be corrected. However, this is very late in the consolidation process.

New technology with proven engine
In the latest version of SAP Financial Consolidation, a direct connection to S4/HANA has been created that enables a direct posting through the universal ledger. As well, consolidated data can be seamlessly integrated into Disclosure Management or BI.
In addition, SAP Financial Consolidation V 10.1 includes two new features to streamline the cross-enterprise reconciliation process, including Live Packet Matching and Live Packet Currency Translation. Instead of the previous five steps, the cross-company reconciliation is now done in one single step. How this works in detail is explained in our Point-of-View Paper.
>You will also learn how the new HTML 5 user interface significantly simplifies your work. For example, when importing data or printing reports.
Don`t waste your time on data processing, but do strategy and analysis provided by software that delivers accurate figures quickly. Download the Point-of-View Paper and see what the latest version of SAP Financial Consolidation offers!
By Florian Schmid-Popescu